Transforming & Enriching Your Homes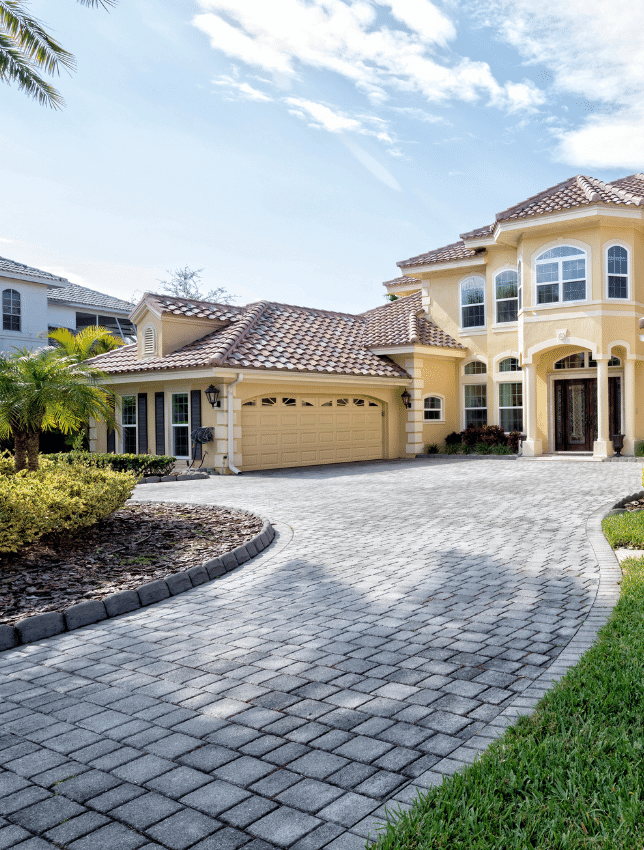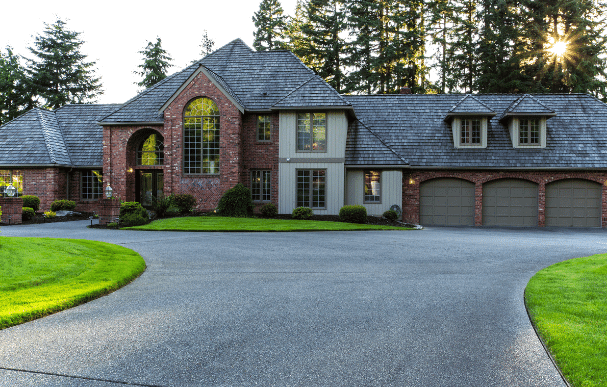 Quality Concrete Contractors in Houston
Concrete is the perfect way to spruce up your outdoor space. You can use it to improve your driveway, make a patio, add a pool, or create walkways around your yard. A beautiful exterior adds curb appeal and extra value to your home, so focusing on cosmetic appearance can give you enjoyment while offering a return on investment. Find out all the ways you can use concrete to better your home by calling Prime Remodeling today.
Patios are a great way to add value to your home and life. This outdoor accessory is highly-customizable. You can add a fire pit for toasting marshmallows during the fall, add outdoor furniture for a lounge space, or create a full-scale kitchen for parties. Whatever you decide to do with your patio, Prime Remodeling can create the perfect foundation for your creativity. Contact us today and get started!
Walking Path Installation
Walking paths lend your home a whimsical, Alice-in-Wonderland feel, especially when you plant flowers alongside them. If you want your yard to look like something out of a fairytale, this is definitely the right outdoor accessory for you. The professionals at Prime Remodeling are experts at enhancing your landscape. You won't recognize your yard after we're through with it. Give us a call today and find out how we can help you.
For many people, summer means one thing: swimming. It's always exciting when you can pull the tarp off of the pool after the cold winter and spring months are over. Plus, pool time means party time! All of your friends and family will want to come over and spend the day with you when you install one. Think of all the fun you can have. Let Prime Remodeling create your dream pool. Call us today!
What Are You Waiting For?
Prime Remodeling's team of professional contractors and designers have more than twenty years of combined experience. You can count on us to create a beautiful outdoor space for you and your family to enjoy. Customer satisfaction is at the heart of what we do, so be assured that we won't finish your project until it's exactly how you envisioned it. Give Prime Remodeling's team a call today!
Frequently Asked Questions
How Long Until I Can Park On My New Concrete Driveway?
You should wait between 10 days to two weeks before stepping or parking on your driveway to make sure it has set completely.
Does Concrete Come in Colors Other Than Gray?
Concrete by itself will always be gray. However, we can add minerals or other mix-ins to change the color. Talk to one of our concrete specialists about what your color needs are.
What is Concrete Stamping?
Concrete stamping involves using an imprinting technique that causes the material to change appearance. For instance, we could make your concrete driveway look like it's made of natural stone by stamping it. Contact us today to discuss design options.
High-Quality Home Renovation Projects in Houston, Texas