Residential Remodeling Services
Transforming & Enriching Your Homes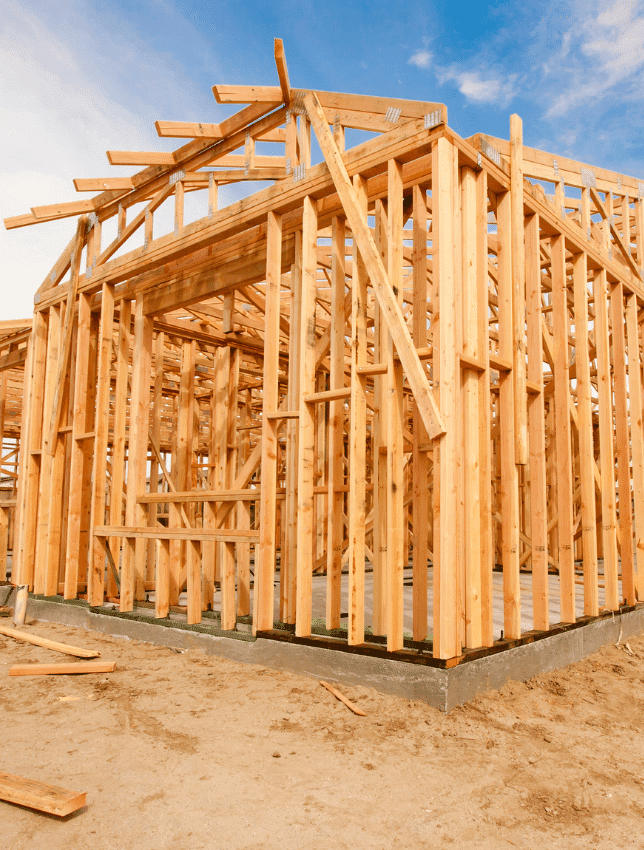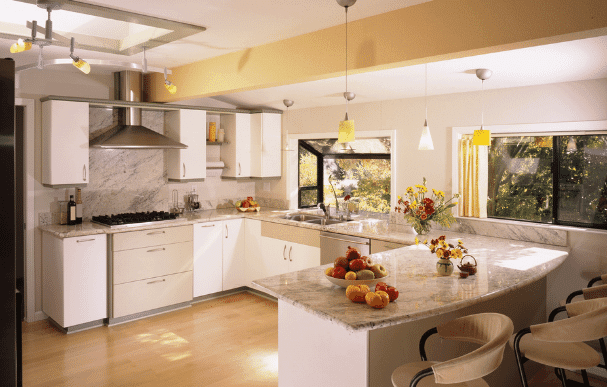 Quality Residential Remodeling Services
Here at Prime Remodeling, we offer a wide range of residential contracting services. We can keep your home looking beautiful, no matter your budget or needs. Our team of contractors and designers has more than twenty years of experience combined, and they work together to bring you exceptional, affordable services. We're confident that you'll be satisfied with your Prime Remodeling experience!
Whether you need a new deck, a room addition, or a remodel, we've got you covered. At Prime Remodeling, our contractors are experts at transforming the interior and exterior of your home. No residential project is too big or small for us. Our team is not daunted by complex tasks such as full home remodeling (where we demolish an existing structure and rebuild it to suit your needs) and room expansions.
Renew Your Love For Your Home
After a time, the same-old, same-old becomes appealing. When you've been living in the same house for years without making a single change, it can result in dissatisfaction. Thankfully, you don't have to deal with sameness any longer when you contact Prime Remodeling. We can completely transform your home, thus renewing your love for your property. Let us give your home the makeover it deserves!
The Prime Remodeling team looks forward to hearing from you. We love to help our neighbors in Houston, Texas, and surrounding areas. Our team takes pride in the work we do, and we're passionate about improving the lives of every homeowner we come into contact with. We guarantee that our services will exceed your expectations. Give Prime Remodeling a call today and get started with your residential remodeling project!
Frequently Asked Questions
Can You Remodel More Than One Room At Once?
Yes, absolutely! It's actually better to remodel multiple rooms at a time. This saves you money on materials because you can order in bulk.
How Much Do Residential Remodeling Projects Cost?
The cost of home remodeling projects varies greatly depending on the type. Naturally, a bathroom remodeling project will cost less than a full home remodel. We can't give you a price range until we know more details about your specific project. Contact us today for a free estimate!
Are You Insured?
Yes, Prime Remodeling is a licensed and insured business. You can trust us to complete your home remodeling project with no risk to yourself.
High-Quality Home Renovation Projects in Houston, Texas