Transforming & Enriching Your Homes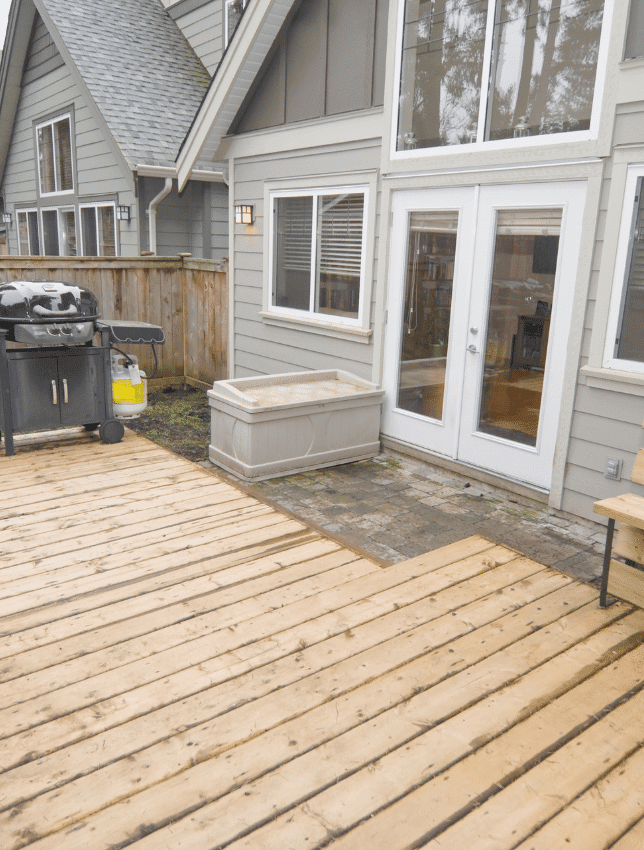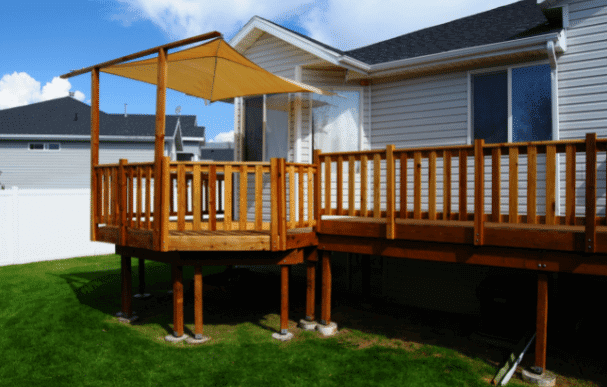 Quality Deck Building Services in Houston
Few things enhance the exterior of your home more than a beautiful deck. Decks come in all designs, shapes, and types, so there's always an option available for everybody. The only limitations when it comes to this accessory are your budget and tastes. Other than that, you have complete freedom to choose the materials and style of your deck. Discuss your options with Prime Remodeling today.
Benefits Of Adding a Deck
There are several benefits of adding a deck to your home. First, a deck adds curb appeal to your home. When your neighbors walk by, they'll marvel at the lavishness of your home's exterior. Second, a deck creates a safe, fun place for you to spend time with your family for outdoor parties and barbeques. Third, adding a deck increase the resale value of your home. Sounds like a pretty good investment, doesn't it?
When choosing a deck for your home, you have a lot of options to consider, from materials to design. You can also choose to have an open or enclosed deck. Our team at Prime Remodeling keeps up to date on all the latest industry trends, and we'll help you pick the right option for your home. You don't have to be overwhelmed by choices when you work with us, which is one benefit of working with a professional contracting team.
Adding a deck to your home is a worthwhile investment, but it's also a big one. It's important to hire a contractor with the right skills and experience to ensure the job gets done right. Here at Prime Remodeling, we host a team of contractors and designers with more than twenty years of combined experience. We'll be able to get your project done efficiently and well, without sacrificing quality. Give us a call today and find out more.
The team at Prime Remodeling is ready to help you achieve the deck of your dreams. We love working with our clients to make sure they are happy with their homes. Customer satisfaction is our top priority, and nothing makes us happier than knowing that we've been able to increase homeowners' quality of life and love of their property. So what are you waiting for? Contact Prime Remodeling today!
Frequently Asked Questions
How Much Does a Deck Cost?
The cost of a deck varies widely based on the materials and design you choose. Our team would be happy to give you a free estimate once we know the details of your project. Give us a call today, and we'll provide an accurate price specific to you.
How Long Does Deck Installation Take?
For simple projects with no complications, you can expect your deck to take between one and three weeks to install. However, those are ballpark numbers. We can't give you an accurate estimate of how long your deck will take to complete without knowing more about your project first.
Will You Help Me Obtain Building Permits?
Yes, absolutely. Our team is happy to help you obtain the proper building permits for your deck.
High-Quality Home Renovation Projects in Houston, Texas