Transforming & Enriching Your Homes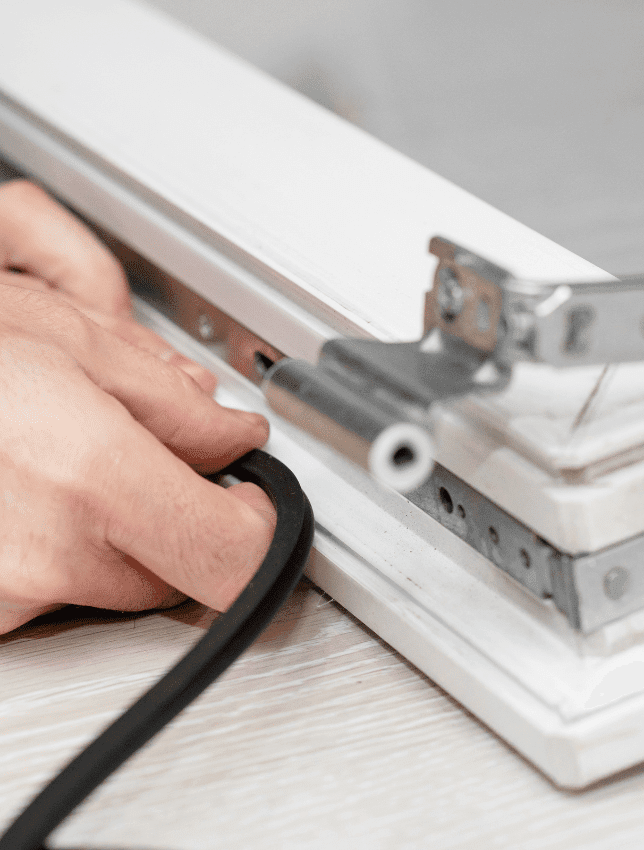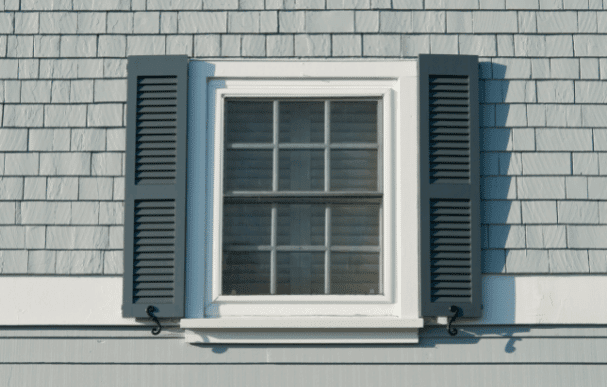 Quality Window Replacement In Houston
Windows are one of the most important parts of your home. They allow you to monitor your children while they play outside, let in natural sunlight to help save on energy bills, and circulate air throughout the home on warm days. Prime Remodeling can help you maintain the stability and functionality of your home by replacing windows in the event of aging, damage, or breakage. Our team of experts is dedicated to keeping your property safe and beautiful.
Benefits Of Replacing Your Windows
There are several beneficial reasons you should replace your windows. One, in the event of aging and wear, replacing your windows prevents water and air leakage, critter infestations, and other vulnerabilities. Second, maintaining strong windows guards against burglars and other criminals. Third, a well-maintained home sells better than a neglected one. It's important to keep everything in your home in good condition to increase resale value.
We Can Replace Any Window
We work with all types, styles, and sizes of windows. No matter what your window replacement needs are, Prime Remodeling's team can help. Our team of contractors will discuss the best options with you and work within your budget, plus keep you up to date on the latest industry trends. With any home improvement project, there's always an abundance of choices. Working with our team prevents you from getting overwhelmed while making the best choice.
Why Choose Prime Remodeling?
Prime Remodeling's contractors and designers have more than twenty years of combined experience, and we always stay on top of the latest industry trends. You can consult us on any aspect of the window replacement process, from design to installation. We understand that it's sometimes difficult to trust a stranger with the well-being of your home, but we are some of the best in the home improvement industry! You can trust us.
You won't get a better home improvement experience than with Prime Remodeling. Our expert team is dedicated to making our customers happy through superior service. We don't start projects until you're are completely comfortable with the price and time range, and we don't finish until you're happy with the results. Who could promise more than that? Give us a call today for quality window replacement services.
Frequently Asked Questions
How Much Does a New Window Cost?
It depends on the size and material of the window. Talk to us about what options you're considering, and we'll give you a price range. Contact us today for a free estimate!
How Long Does It Take To Replace a Window?
An installation can take as little as 30 minutes. However, that depends on if the new window aligns with the exact dimensions of the original space. If you want a bigger or differently-shaped window, the project will take longer.
Do I Need a Permit For Window Replacement?
Not always. Whether or not you need a permit depends on local building codes and how many windows you're replacing. We'll help you determine whether you need a permit or not once we know more about your project.
High-Quality Home Renovation Projects in Houston, Texas