Transforming & Enriching Your Homes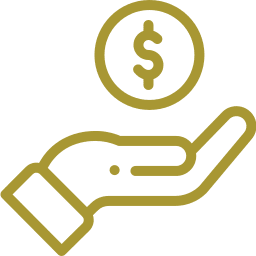 Affordable
Our services are budget-friendly. We believe expert remodeling should be affordable while still meeting high standards.
High Quality
Prime Remodeling's contractors are the best of the best. We promise high quality in our services, demeanor, and finished projects.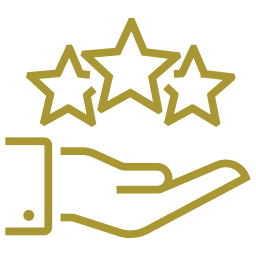 Excellent Customer Service
You, our customers, are valuable to us. We'll listen to any needs and concerns you might have and resolve them quickly. We aren't happy until you are!
We provide comprehensive residential and commercial remodeling services!
We love working with our customers, and it shows. Check out these comments from happy Prime Remodeling clients. We're certain your experience with us will be similar to theirs!

I spoke to a project manager from Prime about some electrical work we needed for our garage. He accessed the garage and the work that would need to be done and provided an accurate estimate. The next day they performed the work really well. I haven't had any issues with the work since. Excellent service!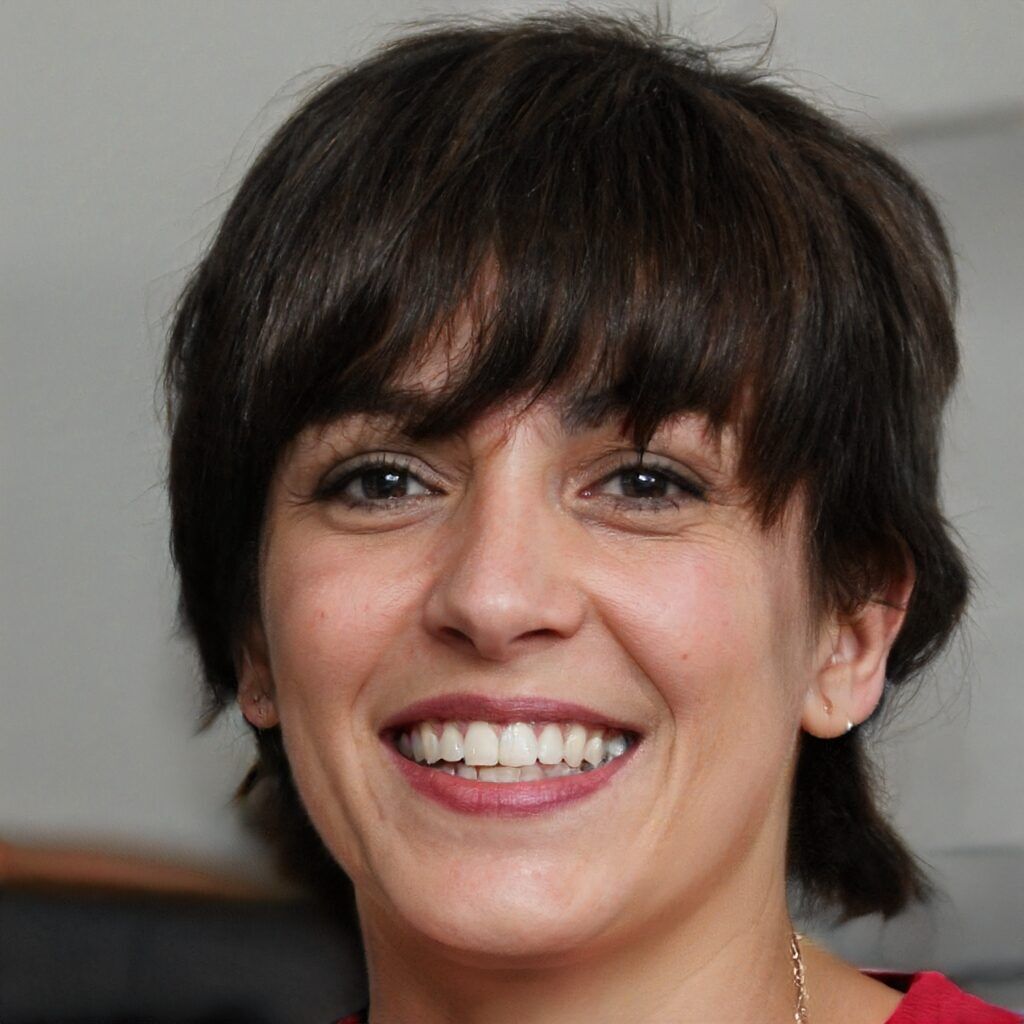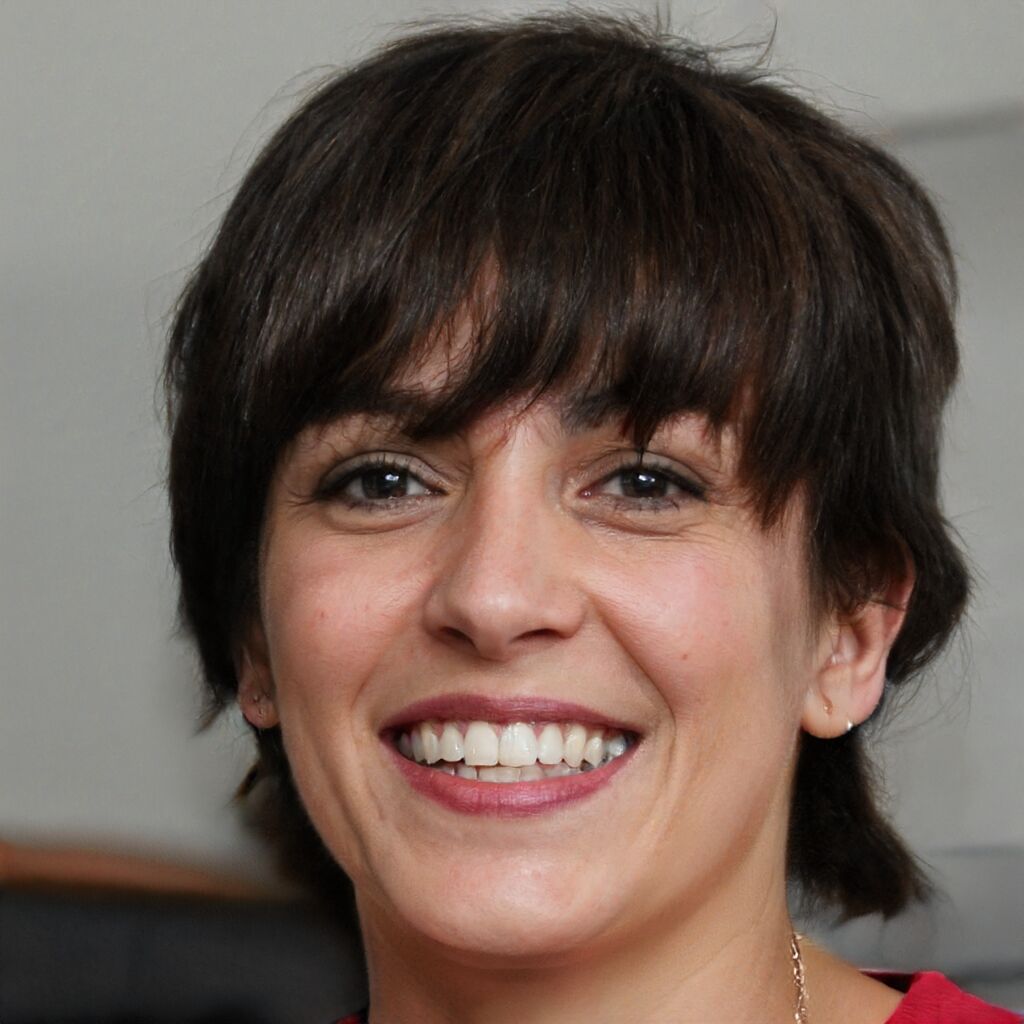 One of the best Houston contractors you will ever find. Prime Remodeling provided me with a great estimate for my granite countertops. On the day of installation, they were super professional and clean. The crew got the job done in the allotted time. Thanks for the great work.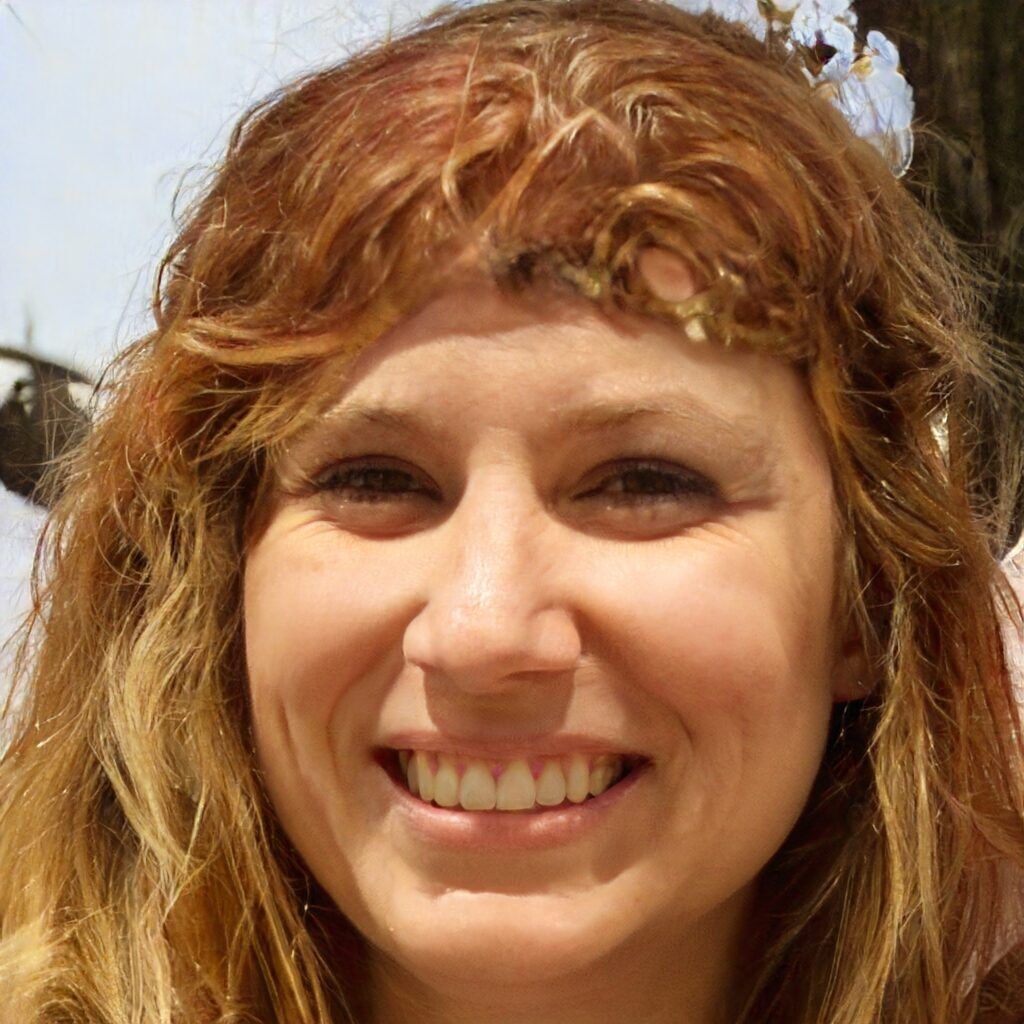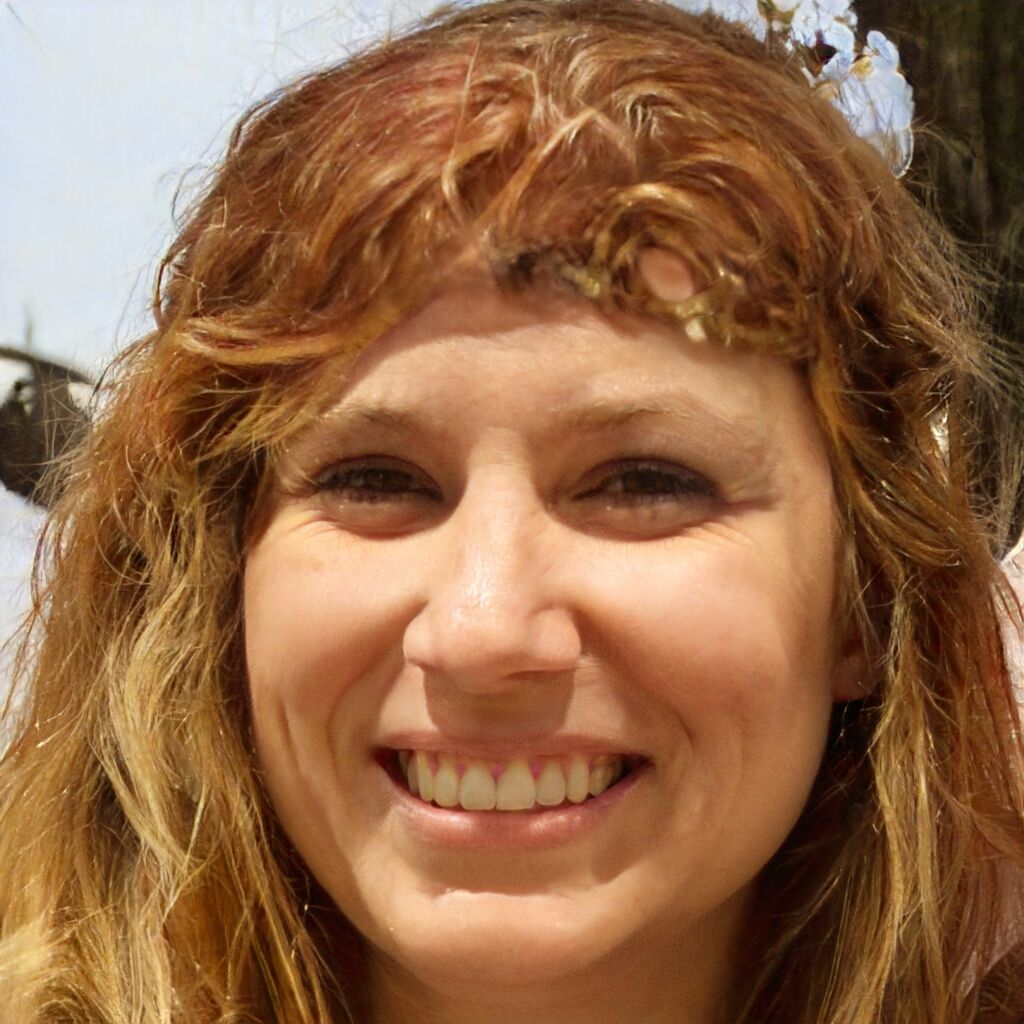 The quality of Prime Remodeling's work is top-notch. I talked to a lot of construction companies in Houston, but the project manager provided me with an estimate I couldn't resist. The value was reasonable for the job and they sounded like they knew what they were talking about. The job was a bathroom remodel and they did a great job. My bathroom is much more spacious and fits the style of the rest of the home.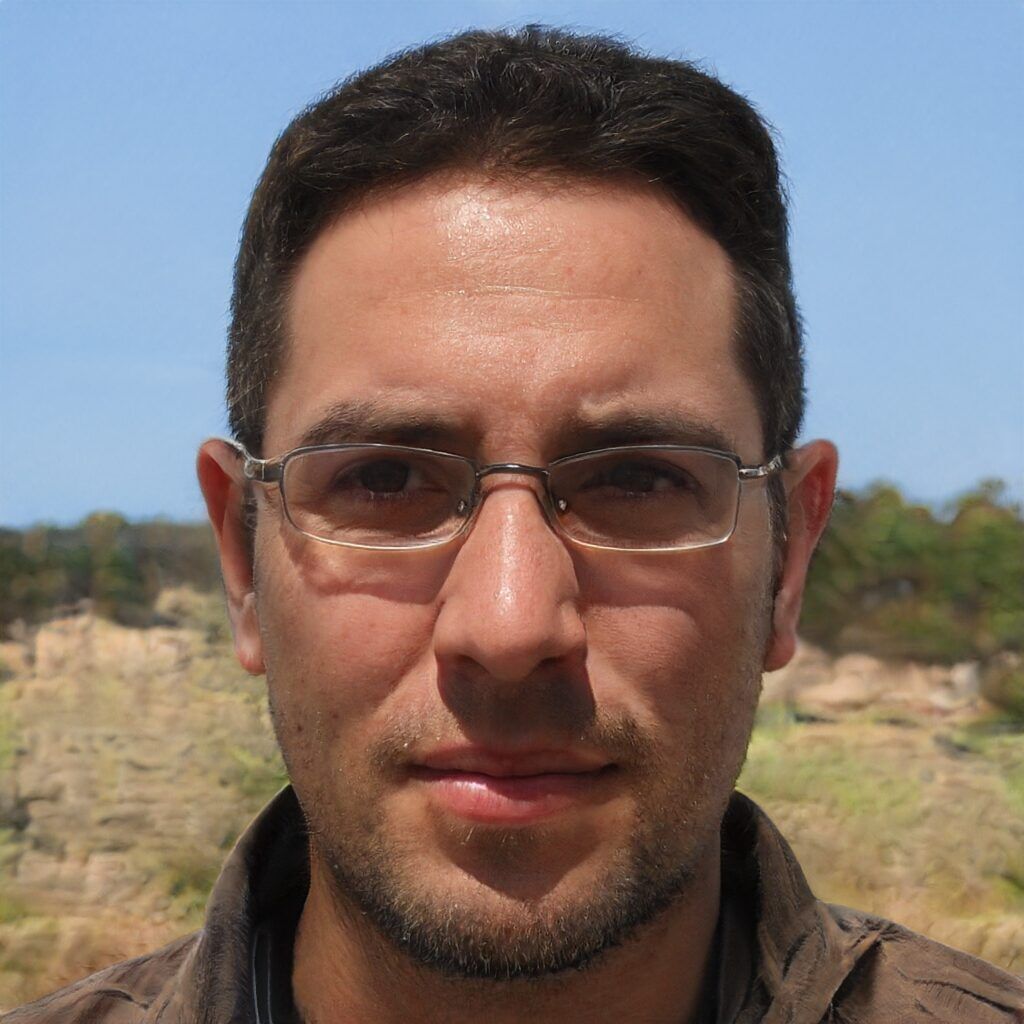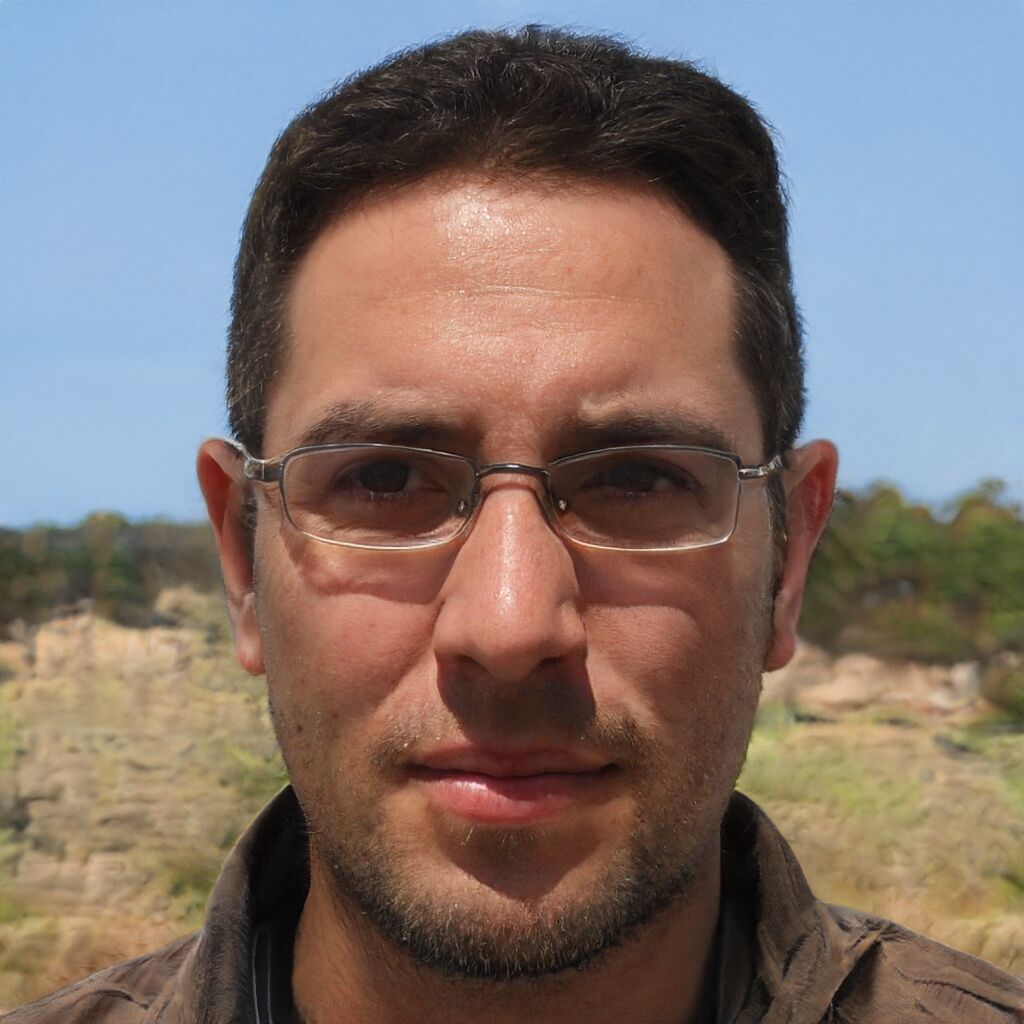 Prime Remodeling assisted us in adding a new room to our home. We wanted a second bathroom in our small home. The project manager spoke with us about the estimate and design options. He was super polite and knew what he was talking about. The day the project started, the working crew was nice and kept to themselves for the most part. They continued to clean up after themselves and then never felt like a burden. The final work was perfect. It was exactly what we were looking for.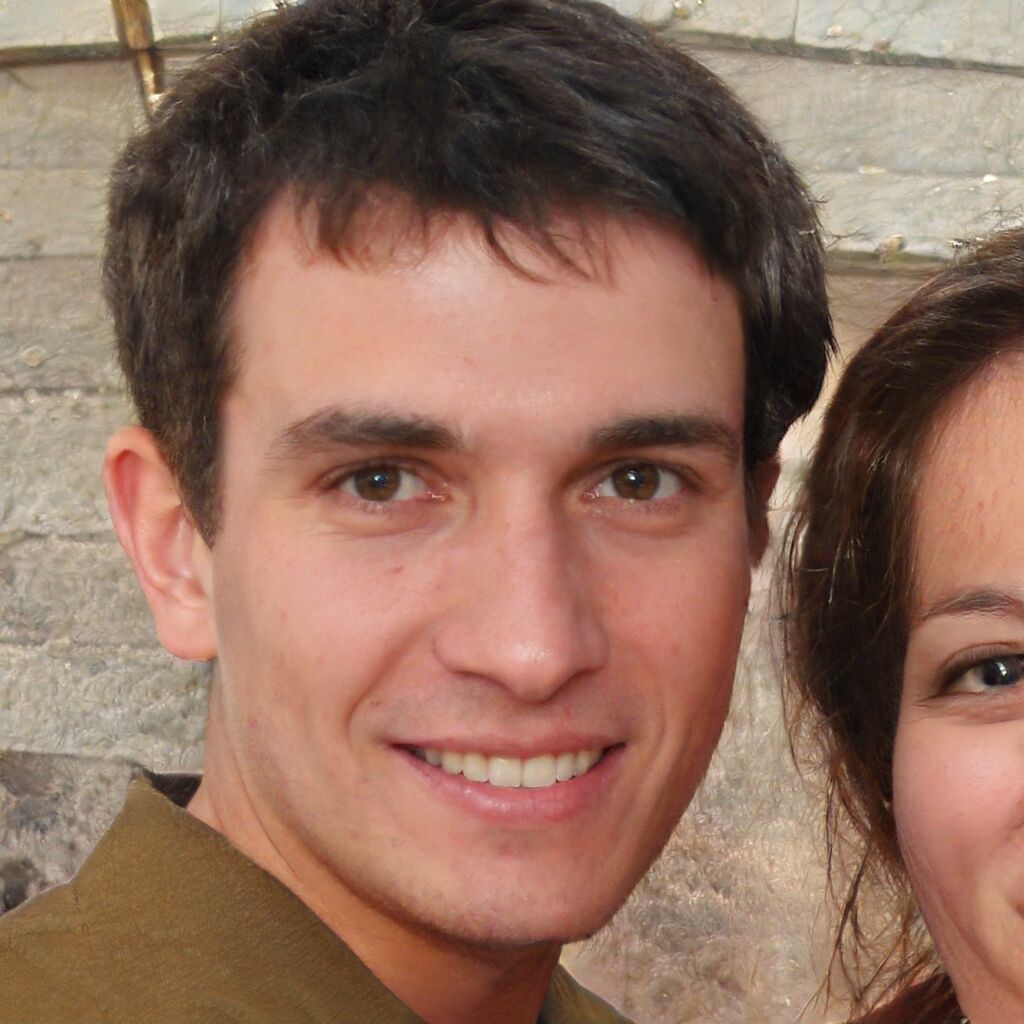 Remodeling, Restoration, and Renovation Company in Houston, Texas
Welcome to Prime Remodeling, where we make your dream home a reality! Are you ready for that breathtaking makeover for your home? Then we are ready to go to work for you. If you are searching for the best remodel and design work, look no further, we provide professional remodeling and repair services throughout Houston, Texas. We are a full-service company based in Houston, Texas, and we will give your entire house a facelift, do it within budget, and deliver on time.
A home is where love exists, memories are shaped, friends always belong, and laughter never ends, we believe your home should have the best ambiance and impression that is why we create the most exquisite of designs to give life to houses and make it a place you always want to go back to. Your home goals are our goals, your vision is our priority and your dreams, our projects. Our design team will listen, get creative, and deliver projects that suit your personality and style while adding quality and value.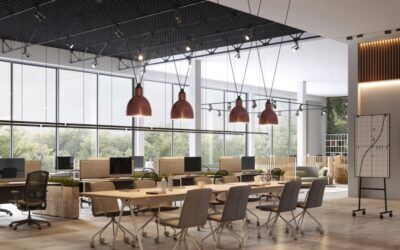 Every aspect of your workspace is essential, from the layout to the furniture. Every element comes together to create a seamless environment so you can work efficiently. When you invest extra care in the design of your workspace, you can become more inspired, boosting...
Frequently Asked Questions
Are You Insured?
Yes, Prime Remodeling is a licensed and insured business. You can ask us for copies of licensing and insurance documents.
How Many Years of Experience Do You Have?
Prime Remodeling has been a locally-owned and operated business since 2015. Our project managers have more than 20 years of experience combined.
Will You Make a Mess While Remodeling My Home?
It's impossible to avoid dust and debris while remodeling. However, we do take steps to ensure minimization of the mess, such as laying down tarps.
How Long Does Home Remodeling Take?
How long a remodel takes depends on the scope of the project and how large your home is. For smaller homes, project times may run from 7 to ten months. Larger homes may take up to fifteen months to remodel.
How Much Do Home Remodeling Services Cost?
Costs depend on the scope and complexity of your project. While it's impossible to know exactly how much your home remodeling project will cost before completion, we can offer you a free estimate. Click on the button in the bottom right-hand corner of this page for a free estimate!
High-Quality Home Renovation Projects in Houston, Texas