Transforming & Enriching Your Homes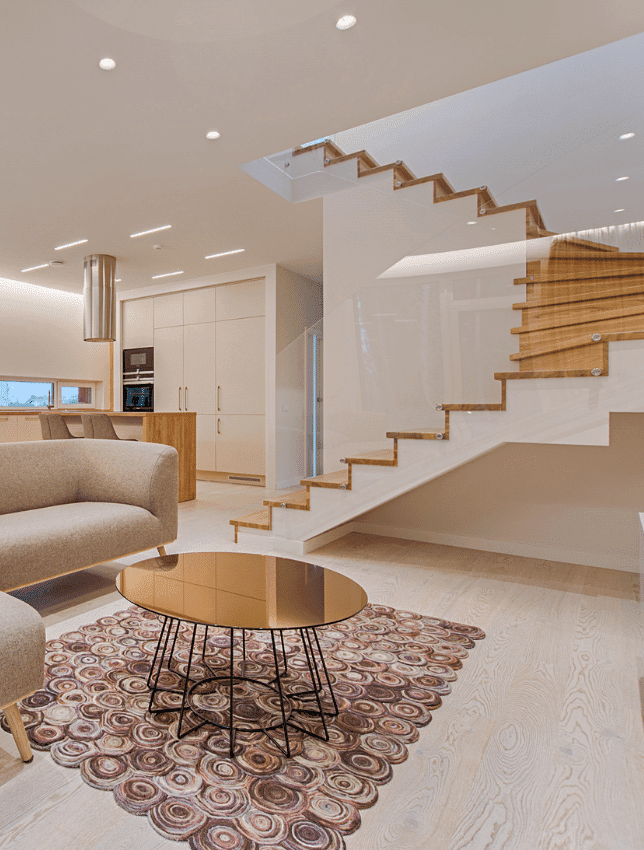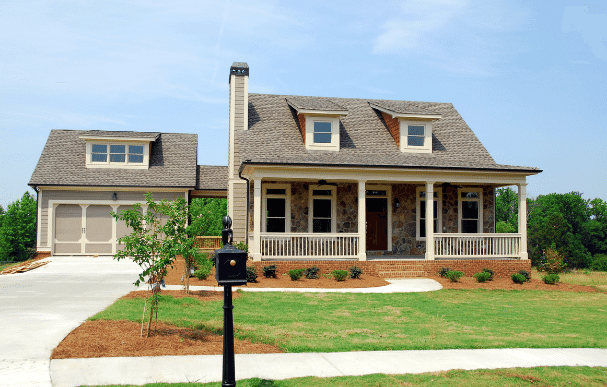 New Room Additions In Houston, Texas
Are you tired of stuffing everything into one closet because of a lack of storage space? Do you have three kids in one bedroom? Does your office also double as a rec room and an exercise room? If you answered yes to any of these questions, it might be time for a room addition. Families get bigger, possessions multiply, and before you know it, what once comfortably fit four people feels like a sardine tin. Don't fret if this sounds like your situation. Prime Remodeling can help you get your breathing space back.
Benefits Of a New Room Addition
A room addition is a great way to expand your space without breaking the bank. Plus, all home improvement projects add value to your home if done correctly. You can trust Prime Remodeling to create a beautiful new room addition that will add to the attractiveness of your property. But let's be honest. The biggest benefit of any room addition is getting your space back. With families especially, a lack of space may cause a lot of tension and discontent. Adding another room can restore quiet and balance in a crowded home.
Is a Room Addition Better Than Other Space Expansion Options?
There are several alternatives to room additions. One, you could add an accessory dwelling unit (ADU), also known as a mother-in-law suite, to your property. ADUs are structures that exist on the same property as the main house. They can be either separate or attached, and they contain their own bathroom and kitchen. However, this is a relatively expensive option.
You may also consider renovating existing, unfinished space instead of adding a new room. Converting your garage, attic, or basement into living space is cheaper than adding an entirely new structure. That being said, a room addition comes with a lot of customization options without breaking the bank, so we think either choice is great. In the end, you'll have to choose what works with your needs and budget.
Release Your Inner Artist
Designing a new room can be a fun and gratifying experience. Because you're starting from scratch, that means there are no limitations to the things you can choose for your addition. You get to pick the doors, windows, paint color, structure—everything! Have you always wanted a rustic barn door? You've got it. Are you obsessed with stained glass? Well, you can have that too. The only constraints on your creativity when crafting a room addition are your budget and wants.
Contact Our Room Addition Builders!
The team at Prime Remodeling is equipped with the necessary skills to create your dream addition. Our licensed and insured experts can help both design and build a new room for your home, and we'll work tirelessly to make everything fit your needs. You can trust us to work alongside you with enthusiasm, efficiency, and empathy. Contact us today and get the breathing space you deserve.
Frequently Asked Questions
How Long Do New Room Additions Take?
On average, you can expect a room addition to take between 2 to 4 months to complete. This number depends on the size and complexity of your project, however. If you contact us and tell us what your room addition goals are, we'll offer a more accurate time estimate.
How Much Do Room Additions Cost?
Many factors determine how much your room addition will cost. The quality of your materials and the scope and complexity of your project influence the price. Thankfully, we offer free estimates, so you never have to guess if a project is within your budget.
Is a Room Addition Always Possible?
Depending on zoning restrictions, a room addition is not always possible. That's why it's best to consult a contractor before making extensive plans. It's disappointing when you find out you can't add an addition to your home, but there are other ways we can help you expand your space. We'll talk you through other options.
High-Quality Home Renovation Projects in Houston, Texas